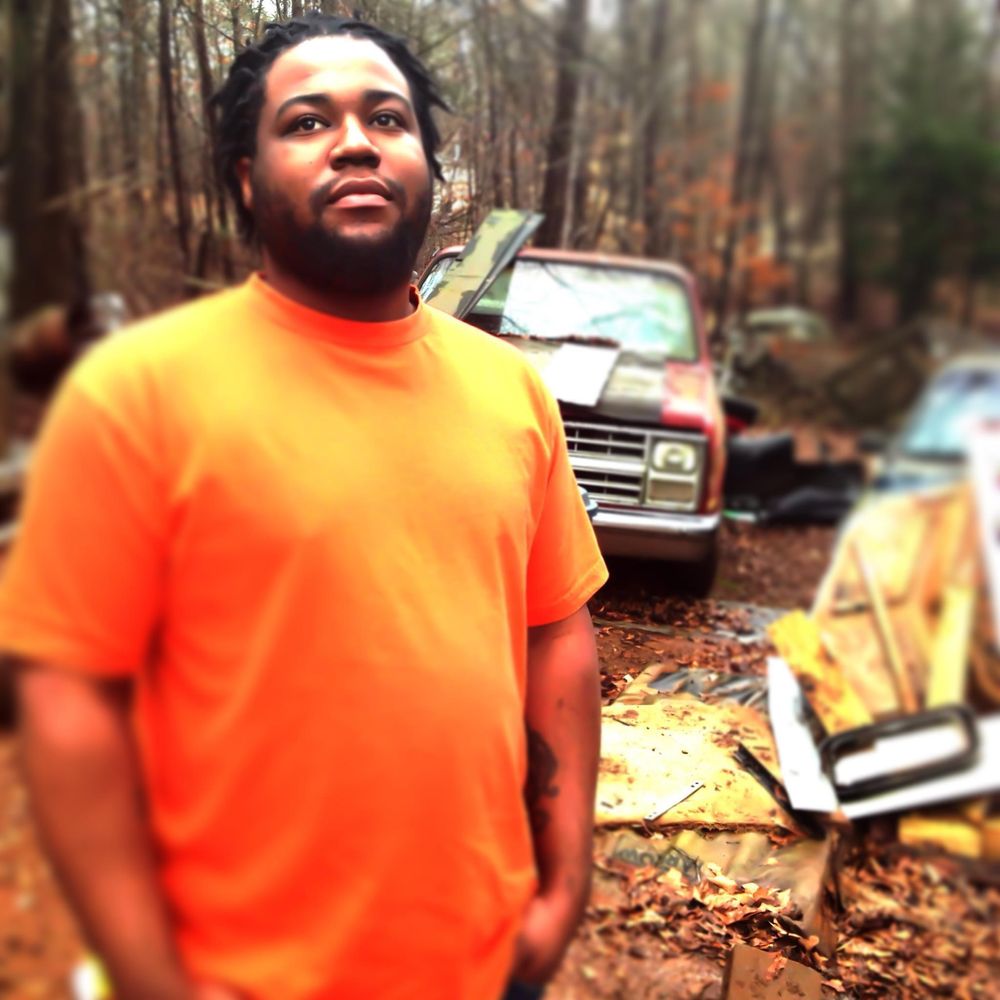 Randolph Clay
Co founding member of Outlaws For The Cross
     Cory "Randolph Clay" Battle Sr.
 He took a heavy interest in the gospel hip hop duo Grits around middle school which drove him more to want to become a gospel hip hop artist. HE also enjoyed Papa San, Cross Movement, K3 (kindred 3rd), Tonex, Pettidee etc.
As he came to high school in his junior or senior year he had a class project, which was to use certain nouns pronouns verb etc. for an English class. This was when he had to face his peers the same ones who bullied him and didn't accept him. He chose a rap for his chosen project and to his surprise everyone loved it and actually cheered him on, he had used an instrumental from Grits album Art Of Translation to do his project over. This actually followed up on a rap he did the summer of this school year at Awanas camp, which all the camp rooms had an ongoing competition for the week to do the best clean up project in which he had a consular that had a video camera he used to shoot documentaries. He used his camera shoot the music video that was written by Randolph Clay himself who rapped the verses and got the whole bunk to sing the chorus along which premiered that night for the competition which Featured an instrumental by 4th Elemynet on there one and only album "Elemyntal" produce by Tonex on Tommy Boy Records.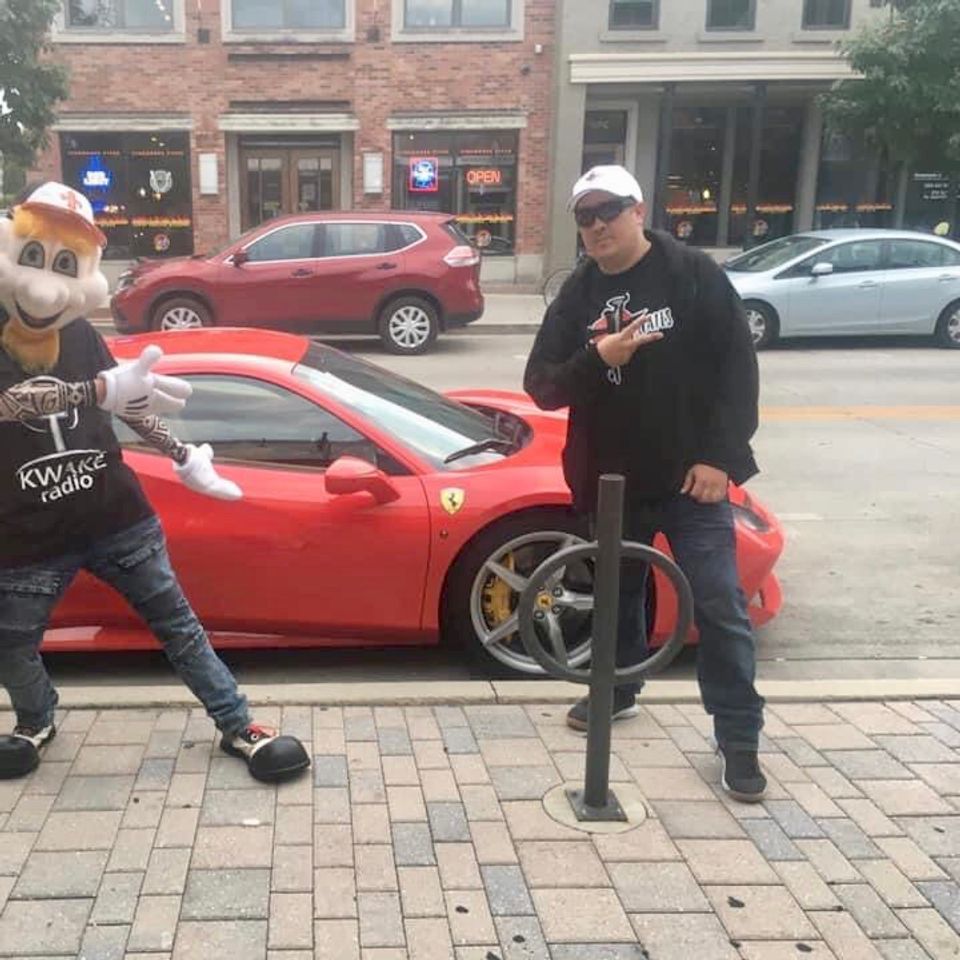 DJ 3 Nails
Co Founding Member of Outlaws For The Cross
Prior to answering Gods calling and coming over to CHH DJ 3 Nails performances in the secular music scene included opening for iconic artists such as Bone Thugs and Harmony and playing Saint Andrews Hall in Detroit for a secular festival Wicked Stock that included artists from Strange Music as well as Psychopathic Records.
Some of his musical influences include YelaWolf, Bone Thugs And Harmony, Macklemore and many others.
You are visitor number: 87